Dental Scaling & Root Planing near Portland, ME
Fighting Back Against Gum Disease
Gum disease is the ultimate result of bacteria building up around the teeth and gums, forming plaque. Unless this plaque is removed, it will harden into tartar and lead to an infection. If you want to stop gum disease before it gets any further, the Casco Bay Smiles team will need to completely remove these harmful substances with scaling and root planing. Have you noticed bleeding gums or other signs of infected gum tissue? Call us today to schedule an examination.
Why Choose Casco Bay Smiles for Scaling and Root Planing?
Comfortable, Precise Diode Laser Therapy
Dedicated, Experienced Dentist
Modern Office with Spa-Like Amenities
What is Scaling & Root Planing?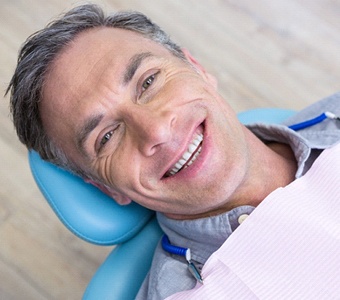 Scaling and root planing are typically used together and are often referred to as "deep cleaning." The goal of the procedure is to clean the area underneath your gum line so that the tissue can heal. We only recommend this procedure after we have thoroughly checked your teeth and gums as well as nearby oral structures. X-rays will be taken so that we can check for periodontal pockets that may have formed; if any such pockets are found to be deeper than three millimeters, chances are that scaling and root planing will be required.
How Scaling & Root Planing Works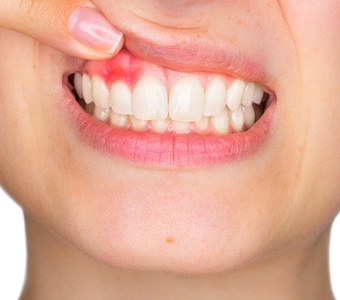 We'll use a local anesthesia to help you feel comfortable during the procedure, although this might not be necessary if the cleaning is only being done as a preventive treatment. The first step is scaling. We will get rid of any plaque and tartar that we find on your teeth, your gums, and the roots beneath the gum line. After that, root planing is performed with a special instrument that can remove infected tissue and smooth the surface of the teeth, decreasing the risk of further buildup. These treatments might need to be performed multiple times over the course of several visits.
Benefits of Scaling & Root Planing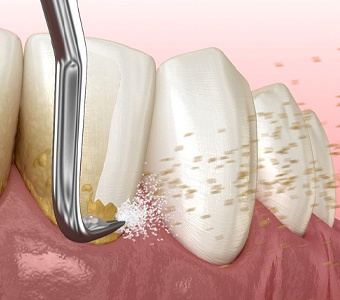 Whether you only have mild gingivitis or severe periodontitis, scaling and root planing offers a number of benefits. Your teeth will be much brighter and cleaner after all harmful substances have been removed, and your breath will also be fresher. In the long term, treating gum disease protects you from cavities and tooth loss in the future. And since there are various health problems that have been linked to gum disease (including heart attacks, diabetes, and memory loss), you could end up protecting your general health as well.
Post-Op Tips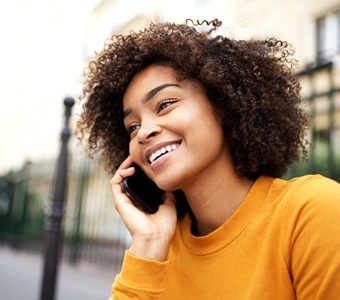 A deep cleaning is a non-surgical treatment, but you'll still need some time to recover afterwards. Take ibuprofen or similar over-the-counter pain medication if your mouth is feeling tender or uncomfortable. Avoid eating until the anesthetic has completely worn off; stay away from hard foods such as popcorn for the next few days. Rinsing with salt water two or three times a day will help soothe the inflamed area. You can still brush twice a day, but you need to be gentle around the teeth that were treated.