Dentist That Provides High Quality Dental Care in Falmouth, ME
Gentle, Dedicated Dentistry Services
Are you new to Falmouth or one of our surrounding communities? Looking for the best Falmouth dentist to keep your family smiling? Need a new dental office home? If you answered yes to any of these questions, it's time to call the Casco Bay Smiles team. Our skilled dentist and dentistry team offer a wide range of dentistry services to keep you smiling, but best of all, we take the time to get to know each patient. Our dental care plans are all patient-focused, delivering treatments that meet your individual needs while persevering the greatest amount of dental structure and ensuring a flawless end result. All of this is offered in a dental office where your comfort always comes first.
Our Skilled Dentist & Team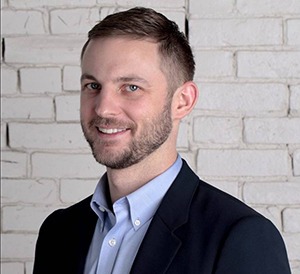 Almost any dentist and dentistry team will be qualified to provide a range of effective treatment options to preserve and renew oral health, but not every dental team will deliver high quality care with patient-focused, gentle service. Dr. Rob McVety and his team are proud to do just that. The quality of our service is exceeded only by our dedication to patient comfort and safety. We truly go the extra mile to get to know you, answer your questions, and make sure you're completely comfortable and at ease throughout even the most advanced dental services.
Complete Comfort & Advanced Technology
As part of our ongoing commitment to providing the best possible care for every patient, we have invested in the latest and most innovative dental technologies in order to provide the safest, fastest, and most comfortable dentistry options. If you're ever in need of help feeling relaxed or comfortable during your dental appointment, let one of our team members know. We pride ourselves on offering exceptional dentistry services in an environment that's free from stress and pain.
Comprehensive Dentistry Services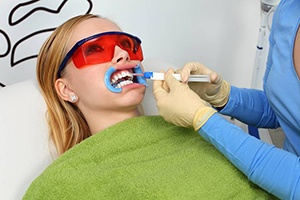 The foundation of any dental care plan is prevention, and our team partners with every patient to develop and maintain a plan to keep their smiles whole and healthy. We also offer a range of restorative and cosmetic dentistry services to ensure you can always achieve the beautiful, healthy smile you deserve no matter what oral health concerns or cosmetic flaws you're dealing with. In addition to these basics, we also offer some more advanced dentistry services, including:
Oral cancer screenings
TMJ dysfunction therapy
Virtual smile design
Affordable Dental Care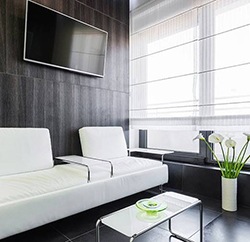 We understand that, for Falmouth families, the price of dental care can mean the difference between maintaining healthy smiles and struggling with poor oral health. That's why our team of skilled professionals always go the extra mile to offer affordable dental services. We also work with dental insurance providers to maximize benefits and further minimize the out of pocket costs of dentistry services. When necessary, our team can also work with CareCredit to offer low and no interest financing. In short, we're here to help you get the dental care you need without blowing your budget.