A confident smile can change your life.
You want a beautiful, confident smile. But, like most people, you dread going to the dentist. It can be hard to relax while listening to drilling sounds in a cold, sterile room with bright lights shining in your eyes. We understand. That's why, at Casco Bay Smiles, we do things differently. We're the dental office near Portland that you'll look forward to visiting! At our dental office in Falmouth, ME, we make you feel right at home, giving you the personal attention you deserve while helping you achieve the smile of your dreams.
Download our dental implant pricing & information guide
Fill out the forms below and we will email/text you the guide along with a $350 savings offer!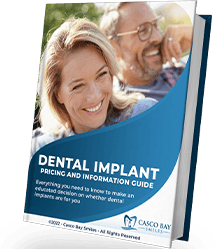 The guide will show you
Dental Implant Options
Average pricing
Factors That Affect ligibility
And More...
Meet Your Dentist
Committed
to the highest
quality dental care in Falmouth, ME.
When it comes to each patient's unique experience here at Casco Bay Smiles, Dr. McVety is always working hard to exceed expectations and inspire new reasons to smile. As a member of the esteemed Spear Faculty Club, he has completed an extensive amount of advanced education in dental implants, periodontal therapy, restorative dentistry techniques, and much more in order to be able to treat a wide spectrum of dental concerns in-office. Relax – you're in the very best of hands in his treatment chair.
Meet your Dentist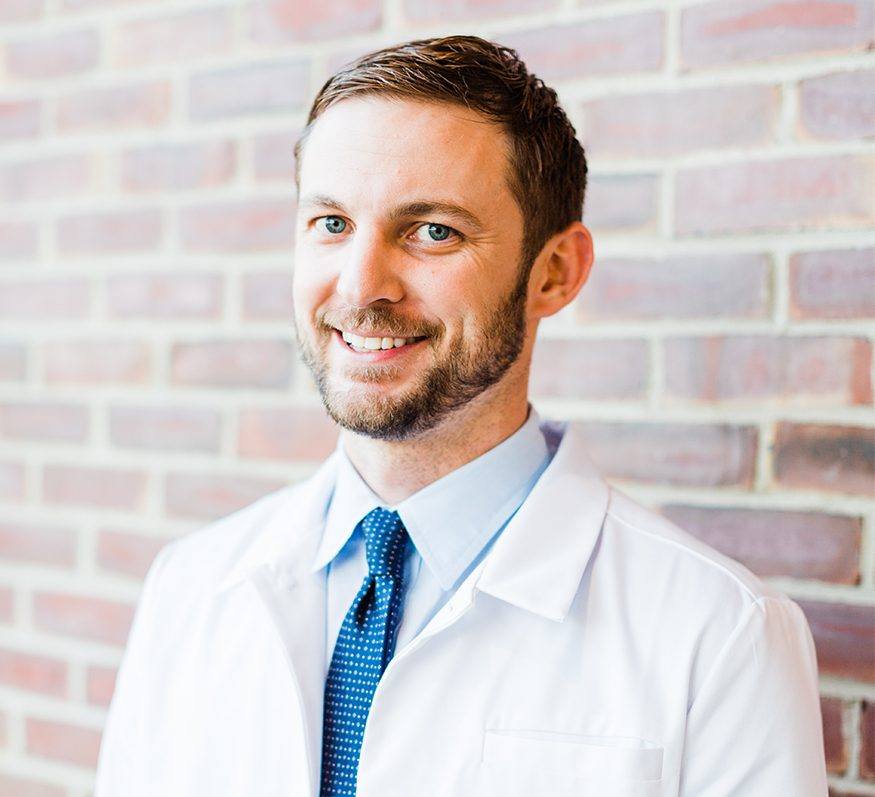 Rob McVety, DMD
Featured Dental Services
How can we help you?
No two smiles are exactly alike and no two treatment plans should be either. At your initial consultation, Dr. McVety will sit down with you to discuss potential concerns you may be having about your oral health or appearance, as well as any particular goals you have in mind for further treatment. Whether you're struggling with lingering dental pain or finally ready to revitalize your smile with a long lasting replacement, we have the advanced clinical skills and unending dedication needed to get the job done right in a way that's built to last.
See All our dental services
Modern Dental Technology
See the final result
before you even begin.
Digital Smile Design can reveal the beautiful results of certain dental procedures before the patient ever sits down in the treatment chair – it's essentially like looking into the future. Our state-of-the-art dental office is proud to feature a wide variety of advanced clinical tools and also work with some of the best dental laboratories in the United States.
Learn More About Our Technology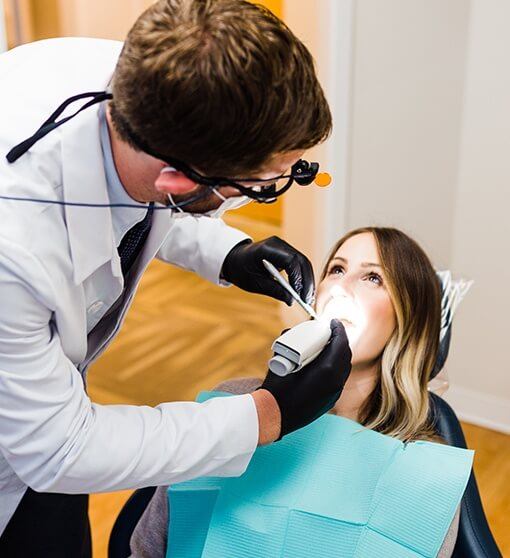 Surgically Guided Dental Implants
A modern, new way
to replace missing
teeth.
Replacing missing teeth with dental implants requires an exceptional amount of precision and confidence. At Casco Bay Smiles, Dr. McVety goes a step beyond by utilizing virtual surgical guides and 3D imaging technology to ensure unmitigated success for his valued patients.
Learn More About Dental Implants