Meet Falmouth's Favorite Dental Team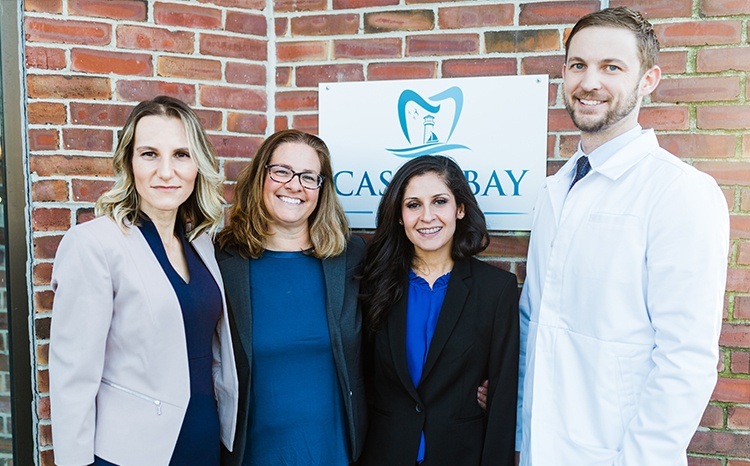 A big reason why patients love coming to Casco Bay Smiles is our excellent team. This group of friendly, knowledgeable, and highly-skilled individuals were all hand-picked by Dr. McVety, so you can trust that your visits will be well-organized and relaxing every time. They'll greet you at the door, ensure that you're comfortable in the treatment chair, and help you find the best ways to pay for your care, answering any questions along the way. To start getting to know our wonderful team, read on below.
Dany, Practice Manager/Team Leader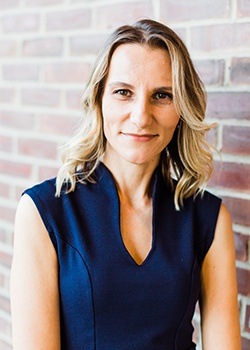 Dany was born in Bulgaria and moved to the United States in 2005. She has her Master's Degree in Economics. She has worked in dental administration and finance for over 7 years.
Dany has attended a variety of continuing education courses in dentistry, administration and management through JP Institute, American Academy of Cosmetic Dentistry and Yankee Dental. Dany enjoys assisting and empowering the team to help patients achieve their dream smiles. Dany will ensure that you understand all your treatment and financial options and always have a great patient experience from start to finish.
Dany is married and has a son named Martin. Outside of the practice, her hobbies include yoga, dancing, running, biking, and gardening. Dany is definitely a dreamer and is always looking for new ways to create a happy life, a happy team and happy patients!
Kathy, Registered Dental Hygienist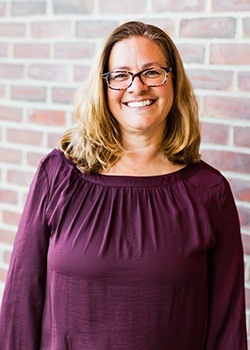 Kathy's career in the dental field spans over two decades so far and she loves having the ability to care for people in a unique way that improves their overall health as well as their inner wellbeing. She completed her dental degree at St. Petersburg College and also has a Psychology Degree from Florida Southern College. She's extremely dedicated to continuing education and has attended various trainings over the years, including sessions at Dale Carnegie, Whitehall Management, JP Consultants, and a multitude of AACD courses.
Originally from Windham, Kathy and her husband Stephen have two daughters named Abigail and Kaylee, a son named Brady and a Cockapoo named Ginger. She spends her free time with her family, taking her dog on walks, and hanging out at camp on the lake in Lee during the summer. She also really enjoys going four wheeler riding!
Veronica, Dental Assistant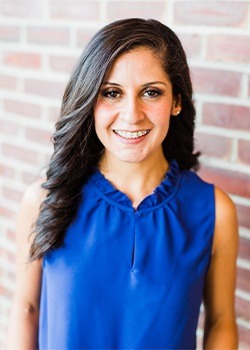 Veronica recently joined the Casco Bay Smiles team. She was born and raised in Bolivia, where she graduated and became a licensed dentist. She moved to Maine in 2007. She is fluent in Spanish and Portuguese. Her experience as a dental assistant working in an endodontic specialty office and general dentistry make her a great asset to our practice. She is looking forward to helping our patients feel relaxed and comfortable during their visit. Outside the office, Veronica loves being active, and she enjoys trying new food, restaurants and Maine outdoor activities. She also enjoys spending time with her two kitties.